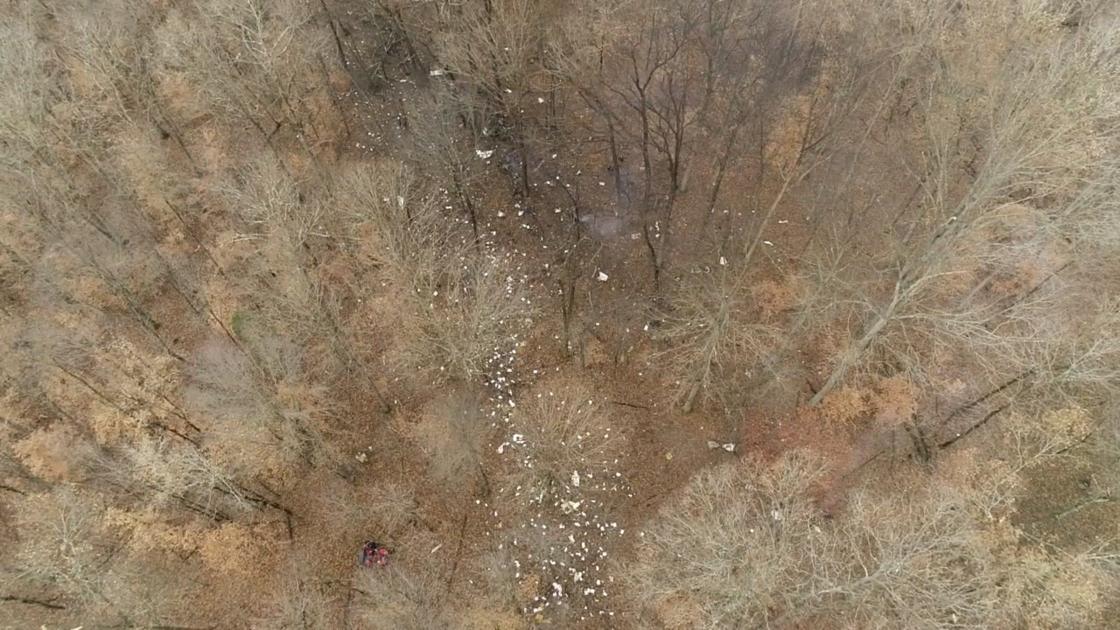 NTSB releases final report on crash that killed LouCity FC founder, 2 other people | New
LOUISVILLE, Ky. (WDRB) – The fins installed on the plane of Louisville City FC founder Wayne Estopinal are likely the reason the plane crashed, according to the NTSB's final crash report.
The report states that a left wing malfunction caused a problem during the flight and the pilot was unable to recover.
From the moment the fin failed, until impact, it only took 35 seconds. Estopinal, Sandra Davis and pilot Andrew Davis died in the crash.
Tamarack Aerospace Group installed the fin system on the aircraft in May 2018. Winglets are installed to help pilots fly further using less gas.
According to a lawyer, Estopinal's plane was one of the first planes equipped with these specific winglets. Six months after the November 2018 crash, the FAA said all Cessna planes equipped with the winglet system had to be modified before they could fly.
A representative of Tamarack Aerospace Group disputes the NTSB's findings, calling the report "flawed".
A written statement on the company's website reads in part:
"Tamarack cites facts and evidence showing that Tamarack's active fins, installed on the CitationJet involved in the fatal crash of November 30, 2018, were fully operational and did not cause or contribute to the crash. disagreement with the National Transportation Safety Board (NTSB)) Final report today which concludes that the active Winglets installed on the N525EG aircraft were the probable cause of the crash, alleging that there had been "asymmetric deployment of the system of "left wing load relief for unknown reasons." Forensic evidence gathered during the investigation indicates that the load relief system was indeed operational and deployed symmetrically on impact. There are inconsistencies in the report that do not support the conclusion published by the NTSB.
CLICK HERE read the entire statement.
Related stories:
Copyright 2021 WDRB Media. All rights reserved.