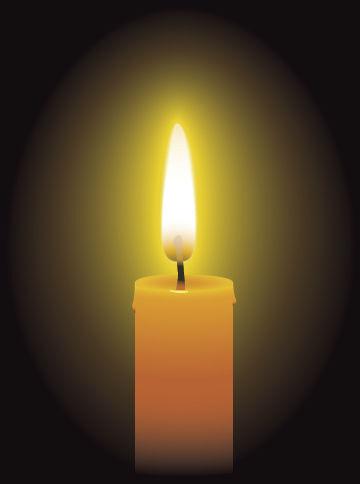 Death of Dr Alan R. Romine, co-founder of Medpointe | Obituary
NUTTER FORT, W.Va. (WV News) – Alan Robert Romine, DO, of Clarksburg, WV, passed away on October 13, 2021, surrounded by family.
Alan was born in Elkins, W.Va. Alan was a Vietnam War veteran and served as a medic in the 4th Armed Forces Medical Service Division of the Eighth Field Hospital from August 1970 to October 1971.
Alan is a graduate of Alderson Broaddus University and Davis & Elkins College.
Alan was a photographer and writer for the Elkins Intermontagne, worked as a raft guide on the New and Gauley rivers, and was one of the first West Virginia to heli-ski in West Virginia.
Alan has worked in high line construction, laid concrete and worked in residential construction at Snowshoe Mountain Resort.
In 1980, in Snowshoe, he joined the National Ski Patrol and volunteered as a ski patroller for 40 years.
Alan graduated from the Lewisburg School of Osteopathic Medicine in 1992.
Along with his longtime friend and colleague, Michael Montgomery, DO, Alan opened Medpointe in 1997 in Fairmont, WV, and the company moved to Bridgeport, WV, in 2004.
In addition to being passionate about medicine, Alan enjoyed teaching and was appointed Associate Professor for his clinical teaching to students and residents of Medpointe.
Alan is survived by his wife, Sharon (Robbins) Romine, of Clarksburg, WV; her daughter, Ciara (Brooks) Nucilli of Los Angeles, CA; her son, Tyler Romine of Clarksburg, WV; her stepchildren, Robert (Tacy) Layne of Moatsville, WV, Zack (Kayla) Layne of Fairmont, WV, and Sarah Layne of Fairmont, WV; her sister, Ann (Bill) Reidy of Alexandria, VA, and her twin sister, Alicia (Sandy) Wilt of Williamsburg, VA.
Alan was predeceased by his mother, Eva (Jones) Romine, his father, Damon Frank Romine, his brothers, James and Terry Romine, and his first wife, Laurie (Bunner) Romine.
Alan was deeply loved by his family, friends, patients and colleagues. He will be remembered as a dedicated and empathetic doctor, passionate skier, mountain biker, talented photographer and complete adventurer.
Alan Romine's family would like to thank the intensive care nurses, respiratory therapists and physicians at the United Hospital Center at WVU Medicine for providing exceptional and caring treatment at the end of Alan's life.
A private memorial service will be organized in his honor.
In lieu of flowers, donations can be made to WV State Parks.
Davis Funeral Home and the on-site crematorium have made arrangements for the Romine family and are honored to serve them at this time.